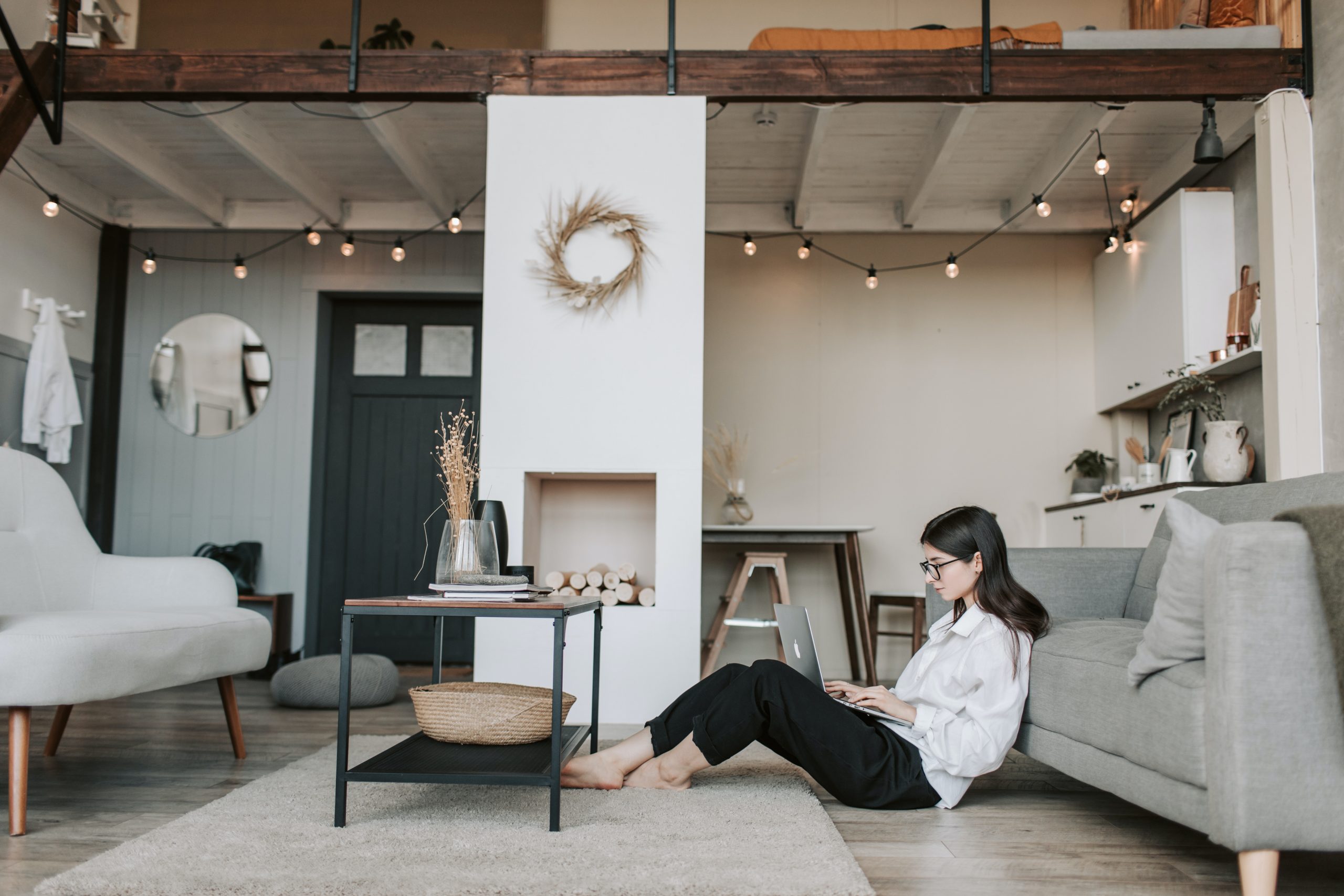 Is selling accommodation via the reservation system safe?
1. Make sure you publish the rules of stay, true descriptions and photos of your offers.
If you want to avoid the risk of misunderstandings with your guests, first of all you have to be fair to them. Describe the rules of stay so that your guests know the principles that apply to your property before making a reservation.
Describe the rooms, hotel, surroundings and everything related to your offer in a true and realistic way. The same with the photos that are meant to encourage people to come and visit you.
2. Keep information about all reservations in one place.
If you want to avoid misunderstandings related to overbooking, keep one calendar for your reservations. What is overbooking? It's when the same room is booked by two or more clients at the same time. You can avoid this, by using the BedBooking application and integrating it with travel portals where you sell accommodation, e.g. with Booking.com. More about integration, connection with Booking.com, Airbnb.com and other booking portals OTA.

3. Be careful with reservations that have payment after arrival (on the spot).
Remember to verify reservations from guests who have chosen to pay on the spot. There are some risks involved with this payment method. Each reservation causes that the room on the selected date is no longer available in the reservation system. This can be used to falsely block a reservation date. Such practices may be used by your competitors. There are cases where competing facilities purposely book a false stay, choosing "Payment on the spot", by which they can close the availability of the date in your facility, thus preventing your guests from making a real booking.