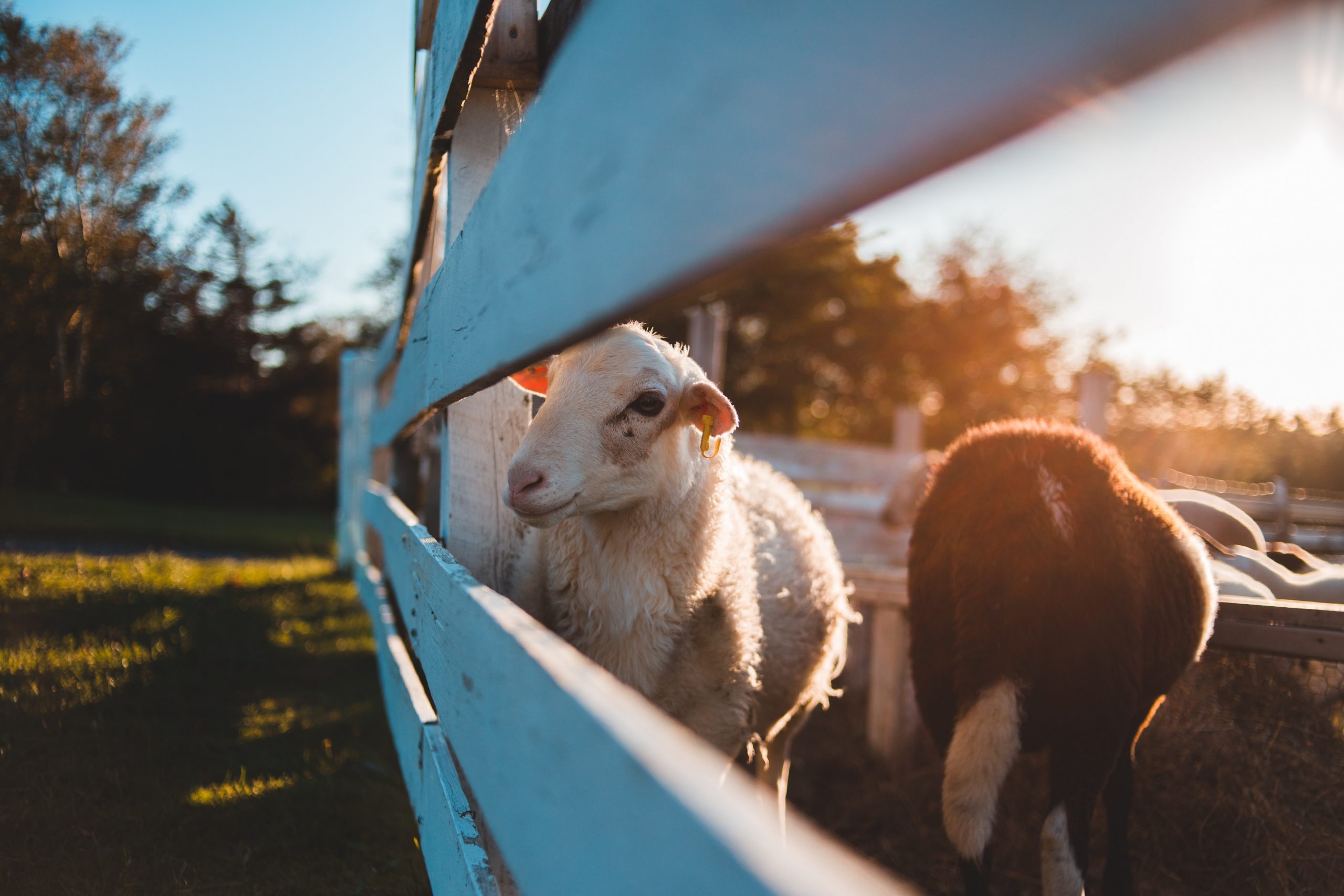 Ideas for new attractions in agritourism
Fast city life creates needs for holidays close to nature. Guests hungry for real food and real adventure, striving to get closer with folklore, will look for exclusive offers prepared by agrotourism farms. How to attract them? Winter sleigh rides, evening bonfires or a rural menagerie for the youngest – most agritourism farms still offer what was an attraction a few years ago, but cleaned rooms and tasty cuisine are not everything. The secret is creating memories and experiences. That is why we have prepared for you a list of inspiring ideas for new attractions for agritourism. This will help you turn your buisness into a fairy-tale refuge, and will allow you not only to create a unique image in terms of marketing, but also expand the offer and increase the standard of stay.
You can also use all of these inspirations for promotional purposes – make a series of posts in social media or a series of short films about them. Check ideas for new attractions in agritourism from BedBooking and get inspired!
Ideas for new attraction in agritourism: offer your guests new experience.
Listening to birds singing and breathing fresh air is a great value of relaxation close to nature. A holiday in the countryside does not have to mean lazing around! We all have memories of how fresh homemade bread smell. Meanwhile, for your guests it can be a new, exotic experience or a melancholic return to childhood memories. Create an offer for active guests giving them completely new experiences – that are hard to find in the city.
Delicious, natural cuisine is important, but what if you would give your guests the opportunity to prepare their own traditional dishes? Learn all about local specialties and, apart from the possibility of trying or buying them, create an offer of cooking, processing, cheese making, bread baking, pickling or winemaking workshops. Invite the children to look for fresh eggs for breakfast in the morning.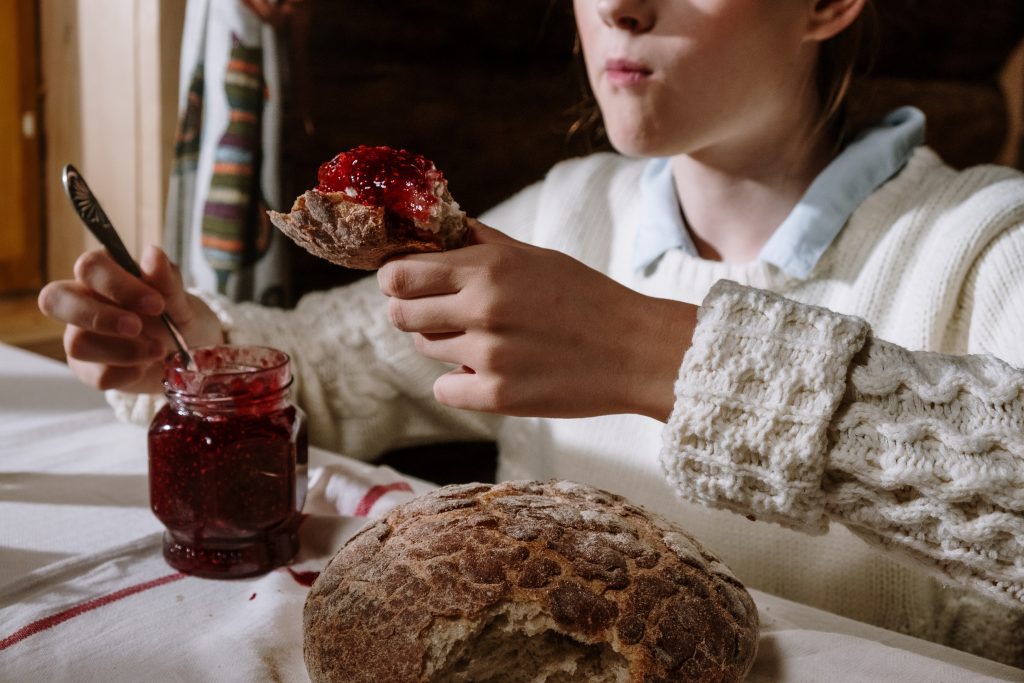 When searching for ideas for new attractions in agritourism draw from what you already have and attract visitors from across the country. Consider what the history and nature of the place where your agritourism is can offer. Do alpacas live on your farm? In that case, maybe it is worth extending the offer with classes in traditional wool production and knitting? Is your town known for its folklore and traditional embroidery? Show your guests how to do them. But that's not all – if your area is rich in natural resources such as interesting plants or minerals, you can prepare effective classes on the use of dyeing plants or geology for your guests – the possibilities are endless.
Make travel educating
You can plan a special trip around the farm, collect interesting educational materials and show both children and adults what life in the countryside looks like or share your own passion. Examples? If you paint pictures organize outdoor activities in your garden. Sewing, soap making, chip carving, candy making, natural cosmetics making or pottery for beginners will also be an interesting and inspiring experience for your guests – regardless of their age.
Ideas for a new attractions in agritourism: Make the experiences remain in their memory for a long time – a nice touch crowning such activities are gifts (e.g. what guests do or find on their own) and a diploma for the youngest.
The closest attractions? Make your agritourism an attraction
A winter sleigh ride is a lot of fun for all ages, but you can always go one step further. Some communities themselves create valuable attractions such as corn mazes for younger people or a local museum for older ones. If your agritourism specializes in some field, it is worth collecting interesting, historical items related to the area or agriculture. Try to contact local artists and let them leave their works in order to find buyers – you will not only get beautiful paintings or decorations, but also support the local community.
Ideas for a new attractions in agritourism: If your agritourism is able to accommodate larger, organized groups, think about whether you are able to create facilities supporting teachers in education (boards, materials for summer school). Interesting activities can attract young visitors in the low season.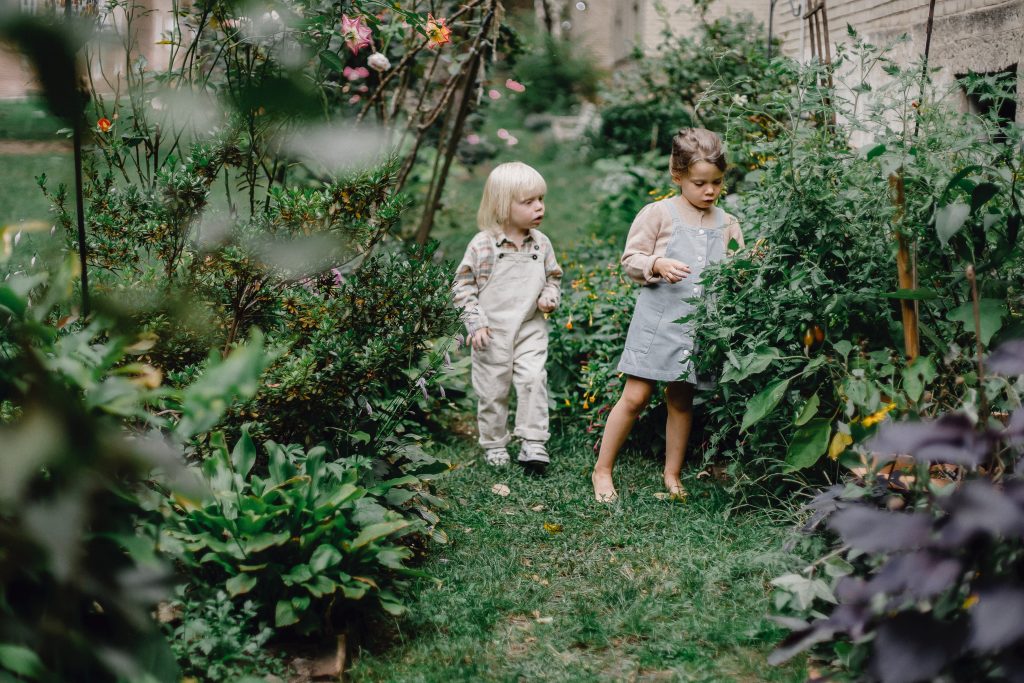 Household facilities in accomodations
Try to create facilities that will ensure that the holiday is not lost despite the bad weather. Make sure that guests have access not only to the kitchen – board games can save a rainy day! Don't limit yourself to typical games like Monopoly or Scrabble – maybe you will be visited by older guests who will fondly reach for rpg games. When the ugly clouds leave the sky and the sun comes out again, take care of bicycle facilities or boats. An interesting idea for a new attraction in agritourism may also be equipment for archery lessons.
Ideas for a new attraction in agritourism: The night sky in an agritourism is usually much more beautiful than in a city. Consider whether it is worth going a step further and having a medium-range telescope at guests disposal.
Make your guests willing to return
Invite your guests on a non-obligatory tour of the farm or neighborhood (also with lovely farm animals). You can look for mushrooms or wild birds together. Also remember that most of the traditional, rural activities that may seem everyday are a huge attraction for visitors from the cities. If you sell your agricultural products to guests, you can ask them to pick them straight from the orchard or garden. You can also organize larger farm life cycle events and post them on social media or make e-mail invitations. Remember that thanks to the BedBooking application you can easily check registration book and easily find your contacts.
Ideas for a new attraction in agritourism: Planting in the spring and harvesting in the autumn – working in the countryside depends on the natural cycle of the seasons – use it and make your guests come back to you for a full experience.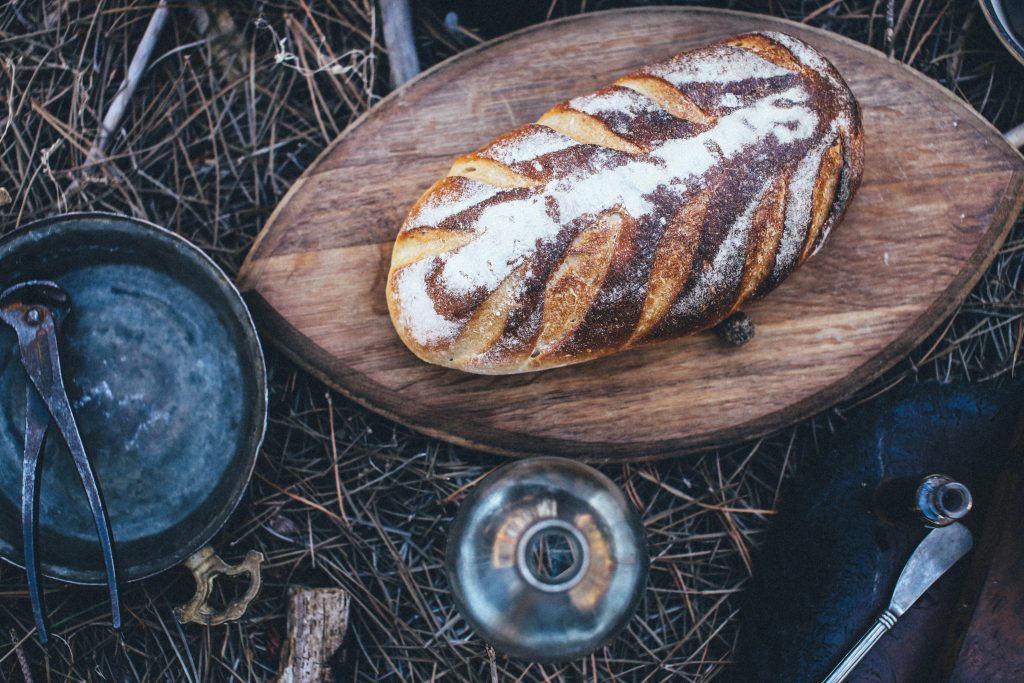 As we all know, animals in agritourism are a great attraction for children. Sometimes it's hard for them to part with their favorite bunny or goat. Let your guests adopt animals or perennial plants from the farm to keep them coming back to you.
Ideas for a new attraction in agritourism: Get interested in the subject of pinhole photography and solargraphy. Offer your guests to make and leave such a camera on your farm for several months. When the assumed exposure time is approaching, you can remind your guests about it and send them a special invitation for a weekend stay in your agritourism.
Specialize your agritourism
Characteristic places are much easier to spot and remember. Depending on your location, write a story around your property and let your guests spot you. Use what you already have to make a beautiful story that revolves around one theme real. You can take inspiration from the unique animals that live with you or the cultivation of a specific type of vegetable or fruit. Take inspiration from local history or legends. Taking care of your brand, you can use the topic of your own choice anywhere – on the website, OTA booking portals or in social media, and build the atmosphere at the booking stage – by creating ambient message templates for guests in the BedBooking application.