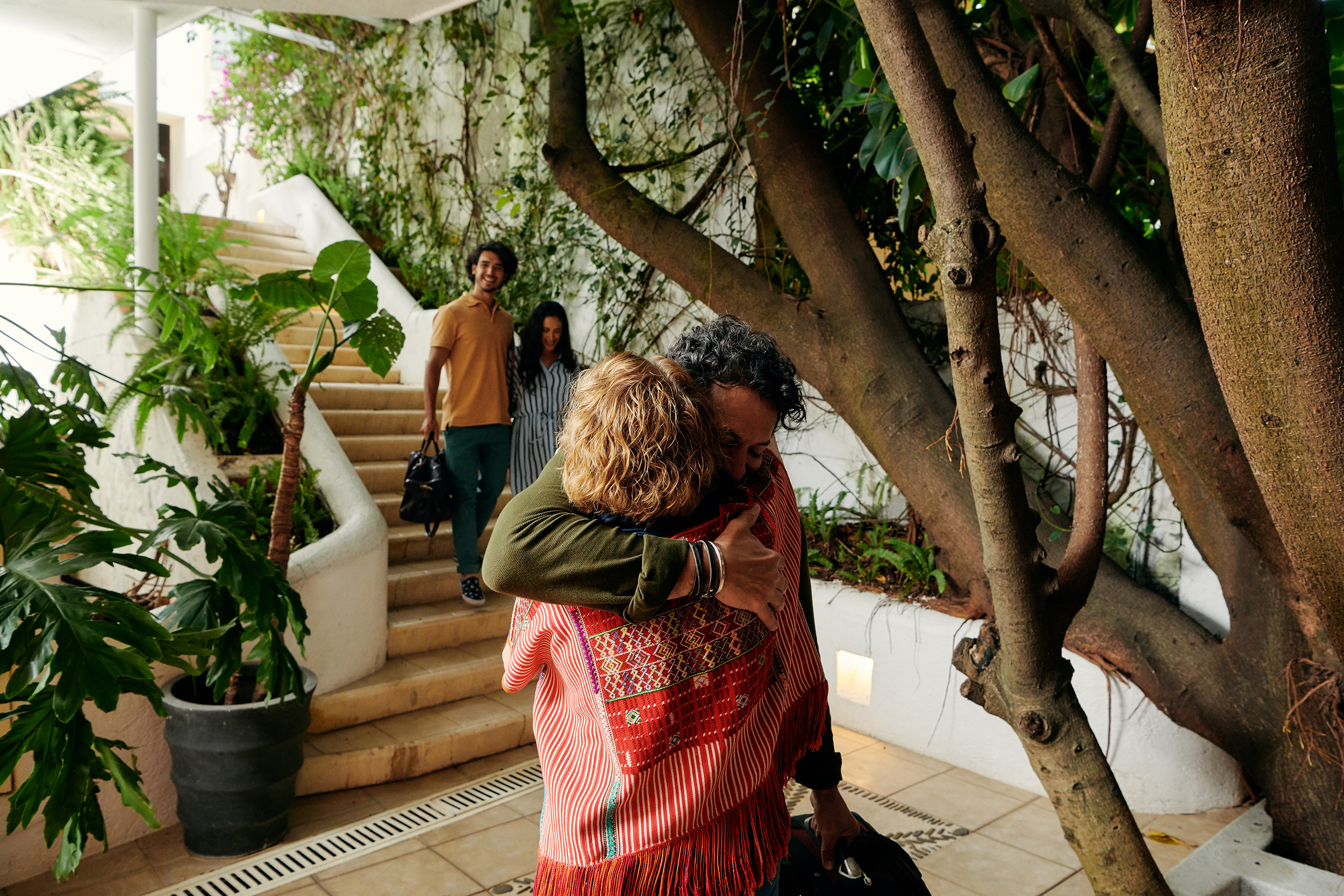 Why you should list your property on Airbnb
Airbnb hosts have turned their passion into their main source of income – thanks to the platform, they are hosting guests from all over the world. Not only do they earn money, but they continue to grow by meeting new, interesting people. Learn about the benefits of listing your property on Airbnb, who it is for, and why it's worth it.
Airbnb ensures inflow of new visitors
Airbnb's global traffic is 90% organic and free, providing new bookings and new audiences. With a base of over 900 million guests and more than 4 million people staying on the platform each night, Airbnb allows you to reach new potential customers – helping hosts attract vacationers in and out of season. Like BedBooking, you don't have to pay for registration, add credit card details, or sign a long-term commitment to list your property.
Airbnb is suitable for almost every type of accommodation facility
For what kind of properties is the platform dedicated to? For almost every kind! Hotel, apartament, boutique hotel, bed and breakfast hotel, serviced guesthouse, aparthotel, casa particular, condohotel, historic hotel, vacation home, apartments, houseboat, hostel, minsu, eco hotel, agritourism, guesthouse, pousada, resort, or ryokan – if you own one of these, Airbnb is the right choice for you.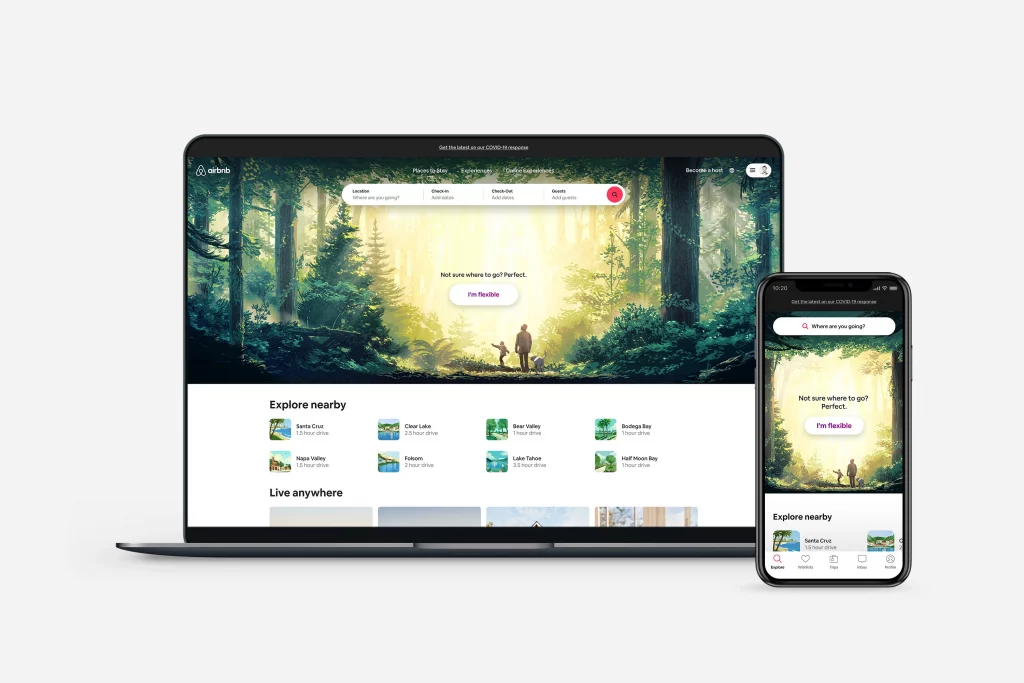 Airbnb provides great support for hosts
Hosts get a lot of support on every step of the way from choosing a place to rent to achieving larger goals. Airbnb provides support tools and guides for anyone planning to get started. With these tools, you're able to learn from the ground up, including how to properly write an offer to attract customers. Hosts support each other and learn from each other's experiences. The Airbnb platform provides webinars and meetings with Ambassadors. Additional support and inspiration can be found in the Community Center forums. With the protection delivered by Airbnb, hosts can rest assured that they will always be supported when unexpected things happen. Additionally $1 million in property protection is provided for most bookings. Guests are required to provide key information about their identity and must agree to an anti-discrimination policy.
In every relationship – including business – it is important to listen to each other. Over the years, the Airbnb team has developed the expertise to create promotional tools and analytics that provide interesting analysis of bookings to keep hosts up to date with the needs of travelers.
In return, Airbnb expects hosts to be honest about their responsibilities. All you need is to follow the guidelines to make both parties successful. Hosts' responsibilities include responding to messages efficiently, taking care of the rental space, and providing guests with basic needs.
With Airbnb making profit from your passion is possible
This is a great solution for hosts who want to share their passion with others. Making money from your passion with Airbnb is possible. All you have to do is show travelers what you love and make them love your interest, grow by learning a new culture, language, and discovering new tastes. Airbnb hosts are dancers, artists, chefs, and above all, people with a passion for their properties. By providing an activity, the host gives an opportunity for guests to experience the world while learning new things.

Airbnb is first and foremost a community where everyone feels a sense of belonging
Non-discrimination is one of the most important goals of the Airbnb platform. Every business should be built on core values, and for the Airbnb community, it's the mutual respect, collaboration and support that we show each other every day. A lack of prejudice and a willingness to get to know the other person are the foundations of a successful collaboration. Both hosts and guests receive comprehensive assistance in all situations. Airbnb is open to change and promotes dialogue by participating in discussions that broaden horizons. The real batteries of positive energy are the people who, by being hosts, infect others with their approach to life. Integration is a fundamental part of successful collaboration. Airbnb hosts strongly identify with the platform's values.
Airbnb is committed to make travel easier and more accessible for everyone. Access to online content is being improved all the time. Airbnb also delivers guidance to guests who are having a hard time deciding on a place. They are provided with assistance in choosing a place to go to.
Hosts on the Airbnb platform are proud of highly rated reviews that contribute to build trust among regular and new guests. Reviews are posted on the guest profile, the listing, and the host profile.
Airbnb has a simple policy
The host accepts guests and sets their own rates. Airbnb allows you to make your own decisions, but is always available for assistance and support if you're unsure. Payments are always processed within 24 hours of a guest's scheduled check-in. It's up to the host to decide how they want to be paid.
With low costs, security, and comprehensive support, anyone can become an Airbnb host and share their passion with others while earning a fair income. Remember, with BedBooking, you don't have to change the way you distribute your accommodations – with the official partner integration, you can easily sync your rooms, availability and pricing, and gain a new sales channel.