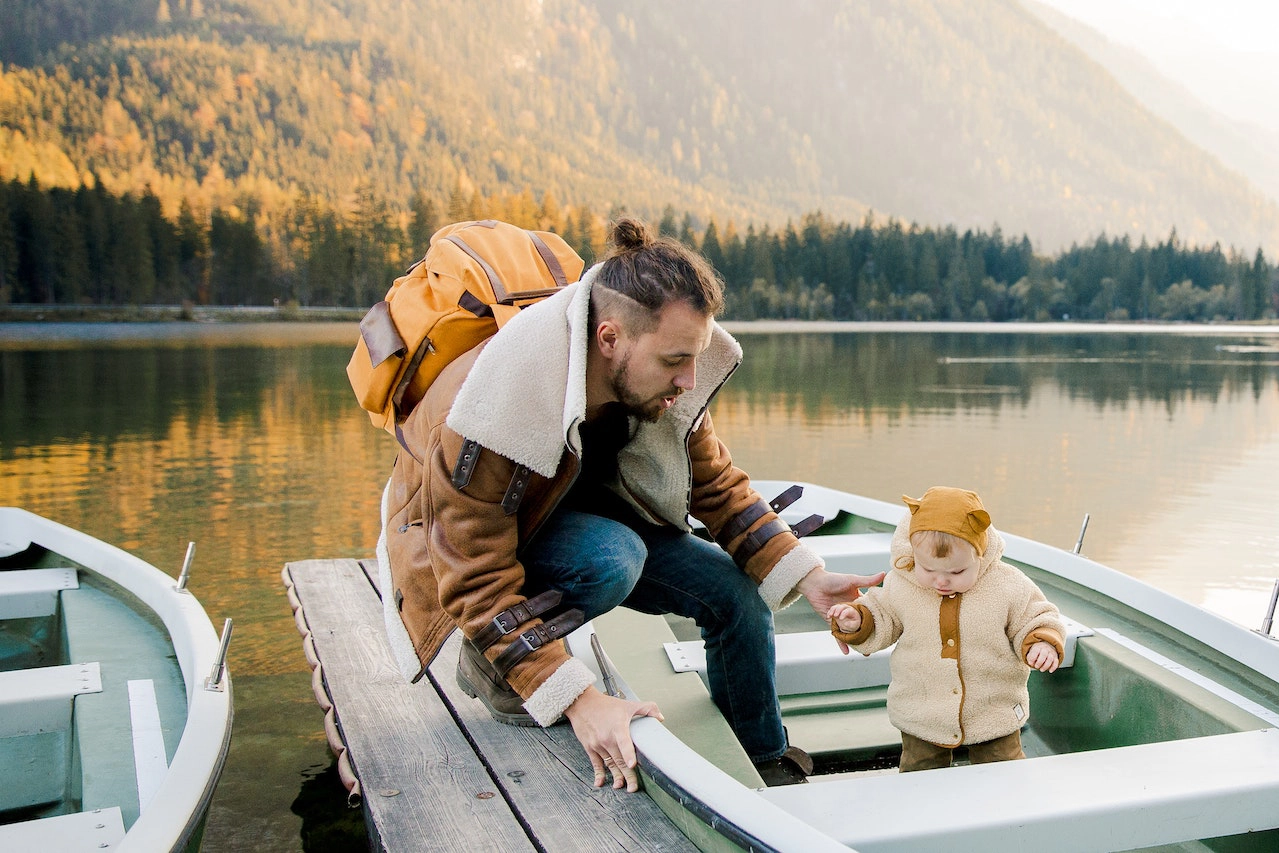 Last minute bookings – check why you must have them in your offerings
Your facility is missing a last-minute booking offer? This is a mistake that could cost you a lot. More and more people are postponing their decision to go, booking accommodations at the last minute. This, in turn, is an opportunity for you to increase your profits.
New trends in the travel industry
Although recent years have not been favorable for it, the tourism sector is booming again. Although visiting nearby and distant corners has become possible again, the very way of traveling and planning trips has changed. The COVID-19 pandemic, inflation – these are just some of the factors that have influenced what trends are currently in the industry. There is a growing group of people who are booking accommodations online, on mobile devices. Tourists are eager to use accommodation portals (OTAs), but are increasingly opting for direct booking – on the property's website. It's not over yet. Travelers, especially those in the 25-35 age bracket, are planning shorter trips. City break, a trip of a few days, allows you to divide your vacation into several parts and visit different corners of Poland and/or the world, or plan at least a short relaxation between professional duties. And finally, the main protagonist of our text, that is, last minute bookings. Not so long ago, they were a popular way to look for travel savings, but today their choice is influenced by more factors.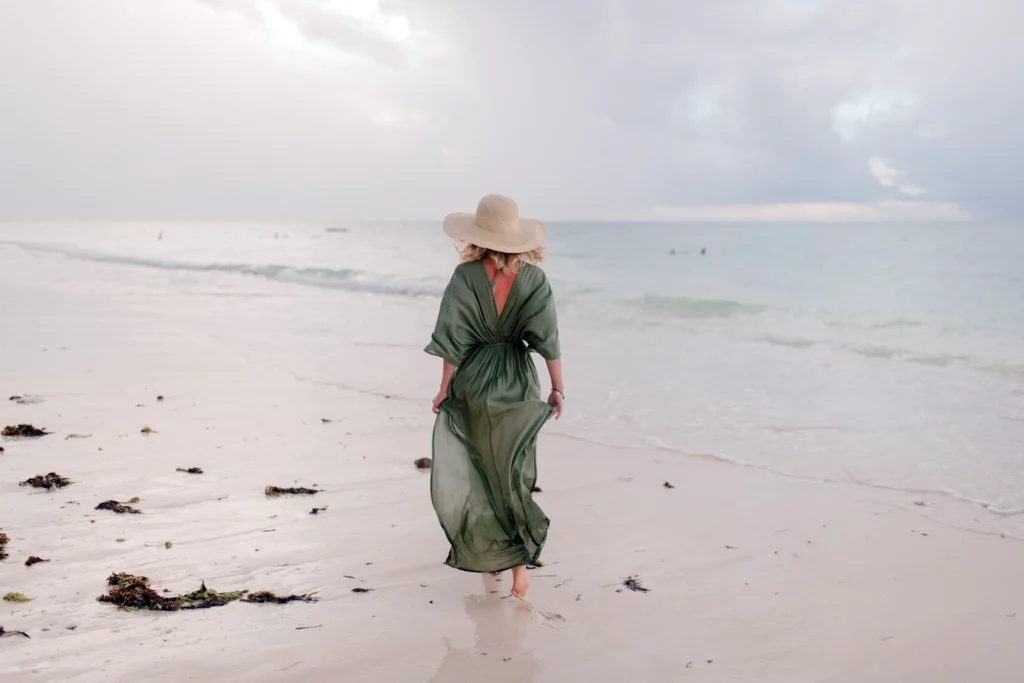 Booking last minute accommodation
A spontaneous trip? More and more people are opting for this form of travel. They well remember that not so long ago many trips had to be canceled due to the volatile epidemiological situation. To prevent loss of costs, vacation, stress – tourists prefer to book accommodation when they are sure that their trip will not be canceled. Looking for accommodations a few days, ba – a day before or even on the day of a stay in a particular place is still the domain of young travelers, although trends may change here as well.
Tourists expect accommodation owners to be flexible in both price and booking dates. Some plan their vacations several months in advance. Others do it when the current weather forecast guarantees them, for example, a successful weekend trip – this is well known to those for whom running a guesthouse in the mountains or by the sea has become a source of income. Last-minute bookings are a considerable convenience for tourists, but also an opportunity for each owner of an accommodation facility. Deciding to include them in your offer, you can easily and quickly fill gaps in your booking calendar – especially in the low season.
This is when many people decide to enjoy a weekend on the mountain trails, a quiet getaway to tourist destinations from which the crowds of vacationers have already departed. Then there are also those who are traveling on business or to cultural events, and have managed to buy a ticket to a concert or match at the last minute. Last-minute accommodations are also sought by those who, after seeing the conditions of accommodation in a pre-booked facility, cancel it. All of this, in turn, raises another issue – the introduction of last-minute bookings is worth combining with the abolition of the accommodation limit. Instead of insisting on week-long and longer stays, for example, be open to travelers who want to rent for three, two or even one night. After all, it's better to sell a set or most of the accommodations on a given date than to keep an unnecessarily empty room, right?

Online booking system – an indispensable everyday aid
Before you advertise last minute booking offers, make sure you can guarantee a smoothly running service for your customers. In this type of booking, quick contact is important – but few of us can afford to be able to answer messages or take phone calls almost around the clock. Bet on a reliable online booking system. One that is intuitive and easy to use. One that will allow customers to check availability and prices of accommodations on their own at their convenience. You, in turn, don't have to answer the phone and arrange appointments. You gain valuable time, which you can allocate to other duties or relaxation.
If you advertise your property on several OTA portals and run a website/profile of the property on social media, you need to ensure that your booking calendar is synchronized. Otherwise, you may encounter difficulties, such as double bookings. With BedBooking, you get a whole set of amenities for the owner of an accommodation facility – a system for online bookings, a booking calendar synchronized with OTAs, templates for messages to customers or the ability to check offline payments for accommodation. It's an application that is both your office and your front desk.
Listing on OLX or social media? Add a link to your ad that redirects directly to the booking calendar. This is a proven way to speed up the entire process of booking accommodation.
Promote last minute bookings
Last minute bookings are not only a way to fill gaps in the calendar, but also to stand out from the competition. Still, many property owners are not convinced by this type of accommodation offer. If the situation is similar in your area, you have a chance to win customers with a more favorable accommodation proposal. There's no denying that last minute bookings are still associated with discounts on accommodation, but it doesn't have to be that way at all. You can take advantage of the psychological aspect of the term "last minute" and attract guests to you by highlighting the benefits of this type of booking. We are mainly talking about the possibility of booking shorter stays, with no limit or required minimum number of nights. Do you cooperate with local entrepreneurs? Take advantage of it! Add special offers or discount codes to your last-minute booking offer – these could be discounts on a meal at a friendly restaurant, a discount on a cab ride or a ticket to a local attraction.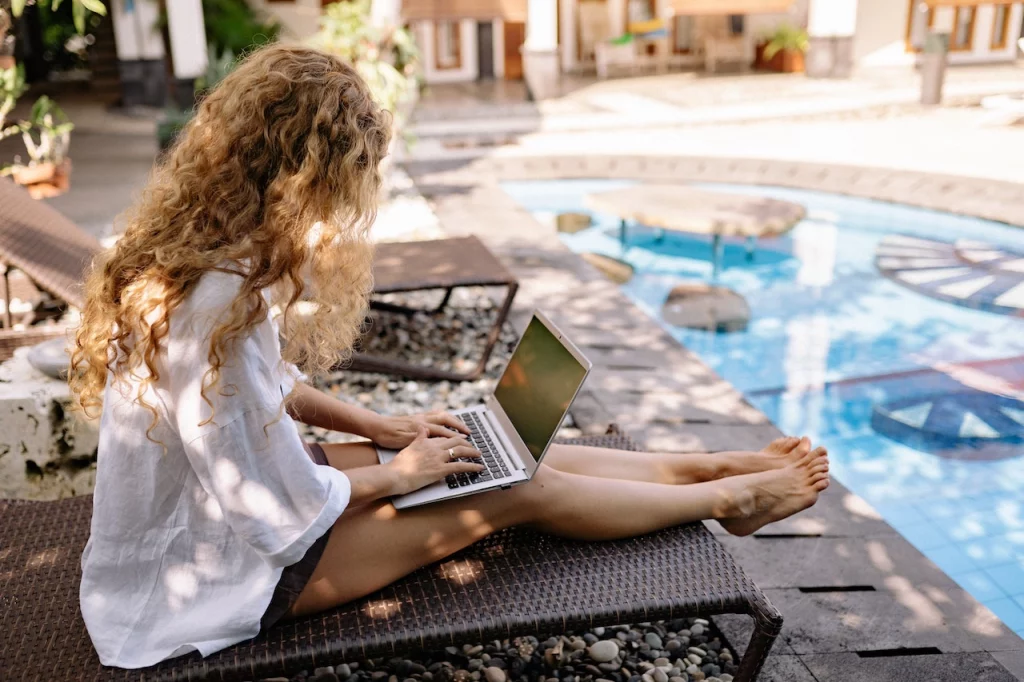 Promote last minute bookings on the object's social media profile, on the website. You can include information about it in your newsletter. It would be a good idea to create a flyer advertising your facility and include an offer for last minute bookings on it. If possible, leave the flyer at the tourist information desk, at the train/bus station, at the airport. Do you have time? Spread the word about your offer by replying directly to messages travelers post on forums or Facebook topic groups.
Running a guesthouse in the mountains or renting a room in the city doesn't have to be limited to long stays in high season. Take care of your profits and fill in the gaps in your calendar by introducing last minute bookings. You will quickly find that tourists are eager to use this service.