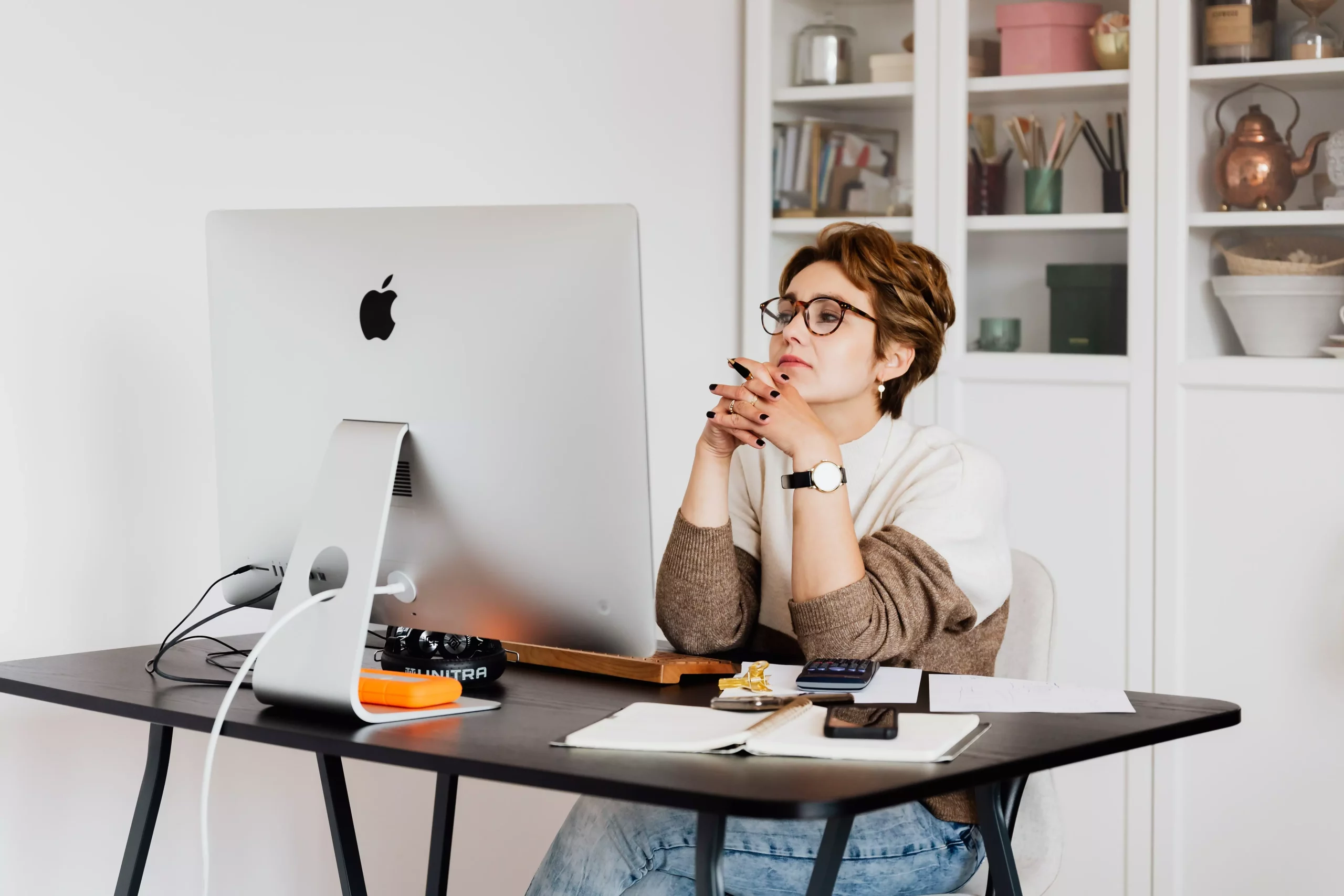 Property Management Software Solutions 2023
Dedicated property management software is something that all modern property managers dream about. However, let's not delve into the topic of benefits and advantages before we explain to all property owners for holiday rentals the dedicated software tool. After reading the article, you will easily conclude why it is worth learning about this type of tool in depth, but first you need to explain what it is.
Yes, many holiday rental managers still do not know how the online booking system or even the online booking calendar works, and they base their activities on traditional methods known to them. Convinced that a paper calendar or spreadsheet notes are the only right thing, they do not look for new proposals. Let us remember, however, that the development of technology has been helping us make everyday life easier for years and if something can be streamlined, accelerated or improved – it is worth knowing about such options to decide whether we want to use them or not.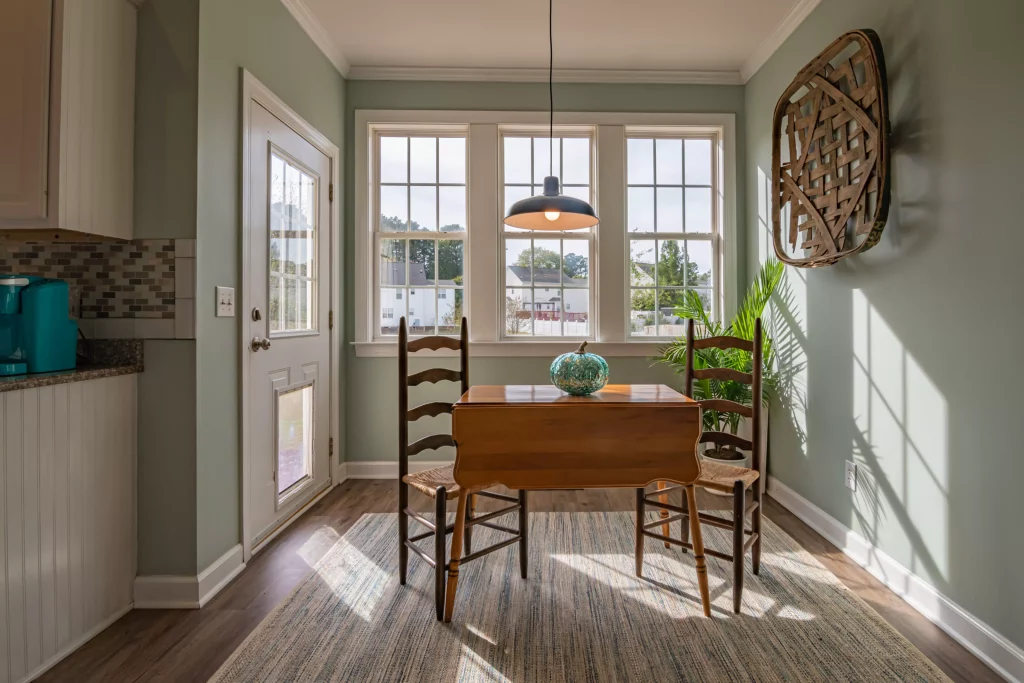 What is a vacation rental software?
Property management software consists of a series of digital tools that allow you to manage all the operations of a holiday rental or other type of rental company. It is a tool that facilitates comprehensive property management, including in the area of organization, logistics, and communication between all parties involved.
Property management software is also known as PMS, which can be translated from English (Property Management Service) as a property management service. In one software in the form of a computer program or a mobile application, you can track the status and manage all your properties. You can also check the status of any process: payment for the property, its seizure or release by landlords – all depending on the software's customization. In addition, real estate management software allows you to manage your budget and analyze sales much more effectively. Sounds complex? These are the tools that have been built for the needs of the growing tourism market.
Benefits of property management software
We started 2023 with a bang. At the moment, no critical pandemic events, which makes everyone in the tourism industry happy, although as always with various obstacles for entrepreneurs. However, soon the beginning of the holiday season, which is worth focusing 100% of your attention on.
Property managers have high expectations for their property management software. That's right. Only a practical and functional tool will allow you to control your business, giving you time to fight adversity and enjoy your own pleasures. Research shows that the top challenges vacation rental property owners face are: profitable management, refurbishment, managing deadlines, retaining staff, improving accounting quality, and increasing revenue. Knowing such a wide range of challenges, potential problems and responsibilities, we know perfectly well that for property managers, functional management tools create significant business value and can help in many areas. Depending on the needs and specifics of your company, the software offers various functionalities. Some are more detailed than others. What exactly?

Statistical analysis of short-term rental
With statistical analysis, you can improve virtually every aspect of your business. Clear, concise and reliably collected information will allow you to easily draw conclusions from your actions. They will also allow you to react in a timely manner and not be overtaken by the competition. Holiday rental management software and an online booking system are a great alternative to positioning your company on the market. It will provide you with the digital tools you need to increase profitability and sales through operational efficiency.
Reports in the booking system
This property management software functionality includes an analysis of various areas that are regularly reported to the property manager. Among other things, the booking calendar as the basis for reports and many other interesting areas indicated by the landlord as important.
Communication channels and the system
The software allows for many channels of communication between the property owner and employees and clients. Mailing, text messages, 24-hour access to various forms of contact will ensure the ease of transferring information in real time and at any time.
Database management of accommodation facilities
One of the most important features of vacation rental software is the automation of data management. Thanks to this, you will have access to everything you need to sell effectively and regularly remind your customers about yourself. In addition – the data will be safe and available only to the extent permitted by the indicated administrators.
An invaluable function in database management is also the availability of data in native form without the need for Internet access. Such a function gives many possibilities without location restrictions and causes that even failures do not affect the smoothness of management and access to data in the database.
But is everything a zero-one in this case? Isn't this activity associated with risks and problems? More on that in the next part of the article.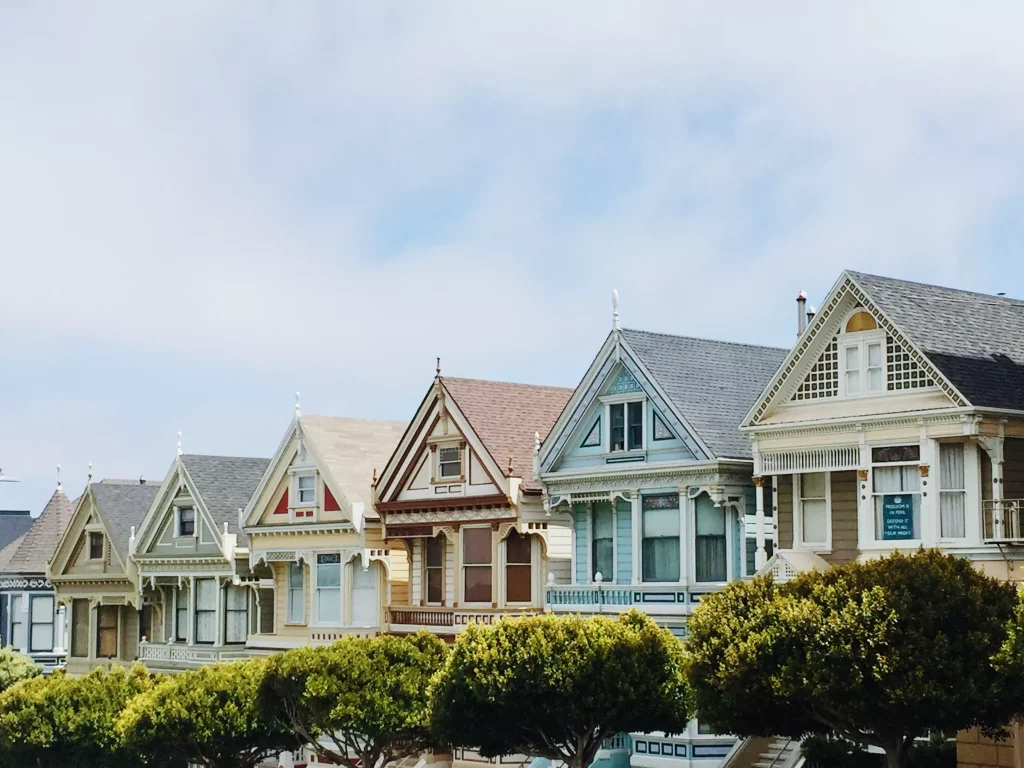 So is having a reservation system mandatory?
We already know what real estate management software is, we know what functions it can offer. We know that it helps managers identify and analyze customer needs, improve relations with tenants, contact with employees and subcontractors, and simplify accounting. So the question that comes to mind is: is software now critical to real estate management?
The answer seems obvious. You can do without this tool and try to effectively run your tourist business using traditional methods, but why? Property management software, a booking calendar and an online booking system open up opportunities for investing in business development and keep them all under control. Thanks to the software, you do not have to limit yourself, you win development, time and money by minimizing employment and your own duties. Management of rented properties will become mobile, fast and simple. What other benefits can you count on?
Higher profits for property managers
The thought of the tourist season brings to mind 24/7 work in constant motion, reaching the maximum level of fatigue? Or is it better to work calm, confident, relaxed and equipped with technology? This season may look different.
The software dramatically optimizes your productivity. Even if you are a master at creating spreadsheets, believe that it can be faster and easier. What if you could easily and quickly master many areas that until now required your physical and mental involvement, using useful property management software? The fact is that vacation rental software does not automate the work completely, but it increases the possibilities of creating new values for owners by optimizing profits and minimizing expenses, as well as giving up a lot of free time that was previously devoted to traditional methods of maintaining a booking calendar, settlements, etc.
Rental real estate is a growing industry, with a growing demand for tenants, limited availability and rising rents for apartments. This means that there is a demand for the best property management software and that you can grow your business without worrying about its profitability. The more properties, the more work, but the more work, the higher the profits for property managers. If so far you have been afraid to develop your business not only with new properties for holiday rental, but also with other areas of activity such as a restaurant, additional activities or related tourist services due to lack of time – the software will allow you to develop. By simplifying, automating and streamlining many processes, you can implement your plans or regain free time.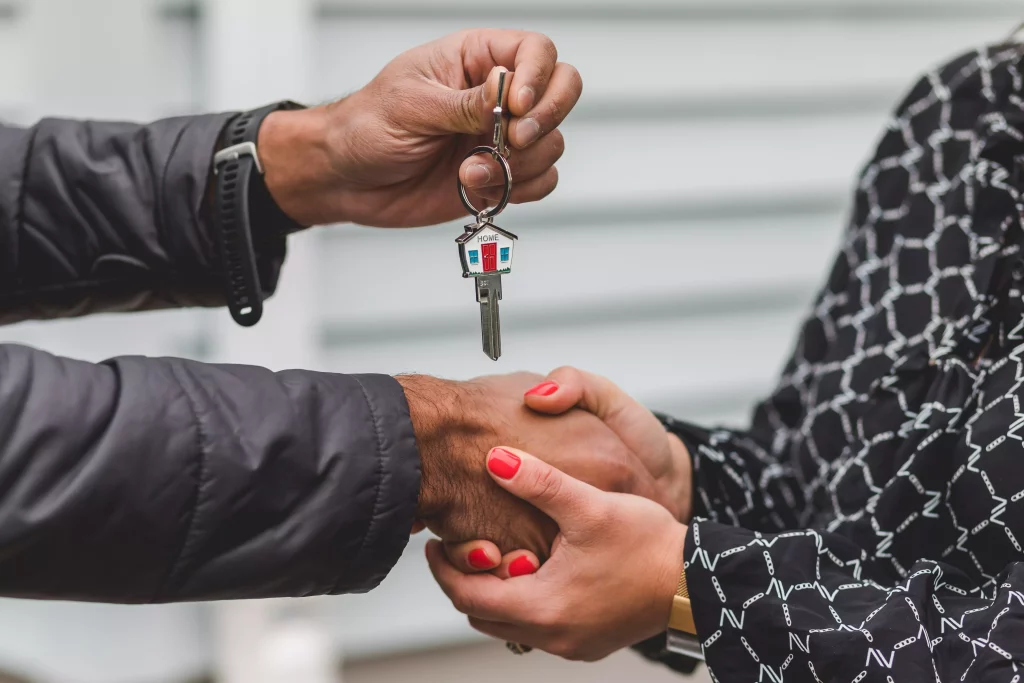 Free Vacation Rental Software: How to Find the Best Online Booking System?
How much does property management software cost? Will I find free software that will offer me all the features described above? The online booking system works best when it is tailored to the individual profile of your business. The same is true for the booking calendar. Of course, you can find universal versions, free vacation rental software on the Internet, but it can be too universal, thus unreliable, non-functional and impractical. Then its use is pointless. You can try the offered demo versions or enjoy the basic functions of good software, the advanced functions of which in the full version are already paid.
However, it is best to carefully analyze the investment in good vacation rental software. This is one of those expenses that definitely and quickly pays off. In the end, the cost of a professional application, such as an online booking system, is nothing compared to the improvement of everyday duties. Whether you operate across cities or even countries, real estate rental software will keep you connected and in control. It will also save on hiring many employees or subcontractors by bringing most areas to the online management system directly by the owner himself.
While all of what we have written may sound like something out of a sci-fi movie script to seasoned vacation rental property managers, day by day we will witness a massive shift to remote management as the benefits outweigh the investment and any sane entrepreneur will be aware of this. The software will make managing your property more pleasant, and your tenants, key people in your business, will be more satisfied with your offer.
Want to know more about short-term rentals? have a look at BedBooking and follow our blog.